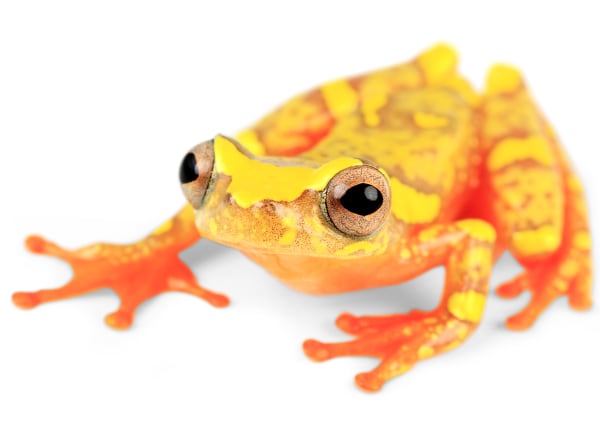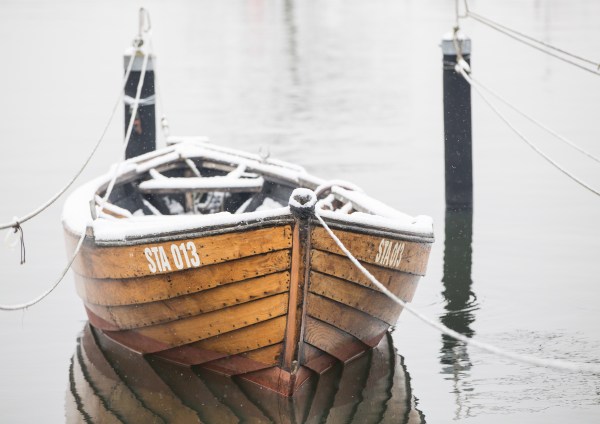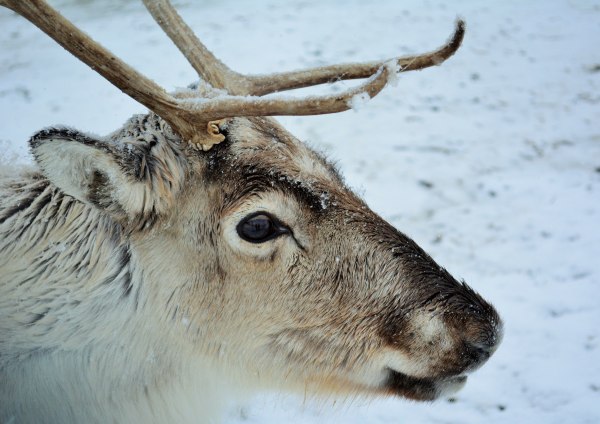 "Be faithful in small things because it is in them that your strength lies."
"While it may seem small, the ripple effects of small things is extraordinary."
"Notice the small things. The rewards are inversely proportional."
"It is the small things in life which count; it is the inconsequential leak which empties the biggest reservoir."
"The day you stop doing the small things is the day you think you're above everybody else."
"Doing small things with love is the atom of bravery."
"Small things done with great love will change the world."
"The way we do small things determines the way we do EVERYTHING."
"If you appreciate the small things, you're likely to get the big ones."
"In all small things be honest and the big ones will take care of themselves."
"Small things done consistently, though undramatic, yield more than the large and sporadic."
"Don't look for big things, just do small things with great love...the smaller the thing, the greater must be our love."
"The sight of lovers feedeth those in love."
Shakespeare, As You Like It – Act 3, Scene 4
"Doubt that the stars are fire, Doubt that the sun doth move his aides, Doubt truth to be a liar, But never doubt I love."
Shakespeare, Hamlet – Act 2, Scene 2
"I know no ways to mince it in love, but directly to say "I love you."
Shakespeare, Henry V – Act 5, Scene 2
"For where thou art, there is the world itself, And where thou art not, desolation."
Shakespeare, Henry VI Part 2 – Act 3, Scene 2
"I love you more than words can wield the matter, Dearer than eyesight, space and liberty."
Shakespeare, King Lear – Act 1, Scene 1
"Hear my soul speak. Of the very instant that I saw you, Did my heart fly at your service."
Shakespeare, The Tempest – Act 3, Scene 1
"I would not wish any companion in the world but you."
Shakespeare, The Tempest – Act 3, Scene 1
"Heaven will never be Paradise unless my cats are there waiting for me."
"Cats leave paw prints in your heart, forever and always."
"When the cat you love becomes a memory, the memory becomes a treasure."
"No one can truly understand the bond we form with the cats we love until they experience the loss of one."
"In ancient times cats were worshipped as gods; they have not forgotten this."
"I had been told that the training procedure with cats was difficult. It's not. Mine had me trained in two days."
"Owners of dogs will have noticed that, if you provide them with food and water and shelter and affection, they will think you are God. Whereas owners of cats are compelled to realize that, if you provide them with food and water and affection, they draw the conclusion that they are God."
"A happy arrangement: many people prefer cats to other people, and many cats prefer people to other cats."
"I used to love dogs until I discovered cats."
"I love cats because I enjoy my home; and little by little, they become its visible soul."
"I have felt cats rubbing their faces against mine and touching my cheek with claws carefully sheathed. These things, to me, are expressions of love."
"The smallest feline is a masterpiece."
"Kittens are angels with whiskers."
"A kitten is in the animal world what a rosebud is in the garden."
"Perhaps one reason we are fascinated by cats is because such a small animal can contain so much independence, dignity, and freedom of spirit. Unlike the dog, the cat's personality is never bet on a human's. He demands acceptance on his own terms."
"Cats know how to obtain food without labor, shelter without confinement, and love without penalties."
"Cats seem to go on the principle that it never does any harm to ask for what you want."
"Way down deep, we're all motivated by the same urges. Cats have the courage to live by them."
"Work like you don't need the money. Love like you've never been hurt. Dance like nobody's watching."
"We should consider every day lost on which we have not danced at least once."
"Dancing is poetry with arms and legs."
"When you dance, you can enjoy the luxury of being you."
"The one thing that can solve most of our problems is dancing."
"Dance is the hidden language of the soul of the body."
"Dancing is more than just moving body parts; it is a pathway of expressing your deepest inner thoughts."
"Dance, even if you have nowhere to do it but your living room."
"The job of feets is walking, but their hobby is dancing."
"Dance every performance as if it were your last."
"Dance is a song of the body. Either of joy or pain."